Morol shoot everywhere with any cameras and equipment (digital or movie film)

Morol s.r.l. can create productions on any type of existing support/format and use video cameras and technical details of any magnitude, based on the agreement with its client and the given location, guaranteeing top quality standards.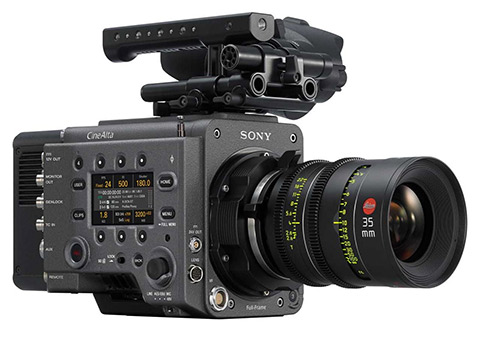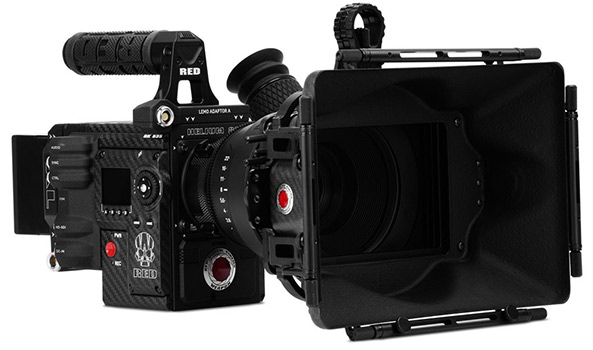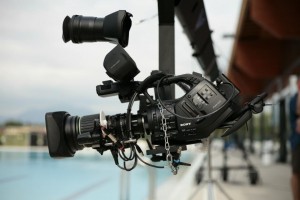 Morol uses the highest quality video equipment available on the international market. The video cameras used are the latest technology, professional cameras and allow for recording in High Definition or movie film.
For underwater shots Morol Production uses Amphibico (USA) and Nimar (ITA) with Faemi light equipment. Specific filters, lenses and wide-angle lenses are used in support. Equipment is also supported by Gps, echo-sounder and sonar. In addition to water suits and special laptops.